Our Team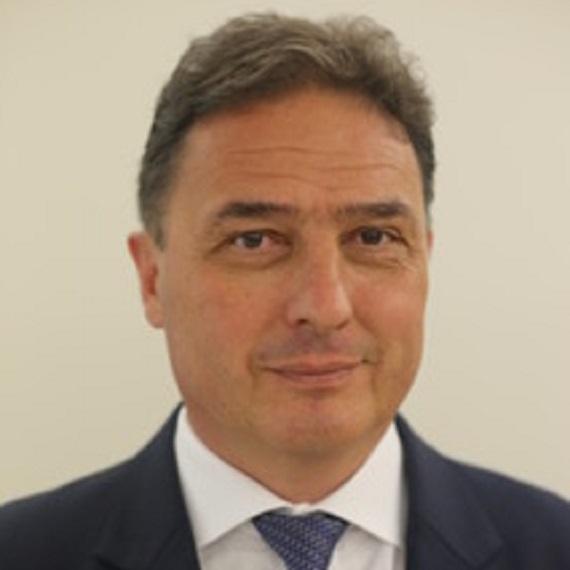 Philippe Ogier
Managing Director
Since 2010, Mr. Ogier is a non executive Director of several companies of the Rosemont International group of companies and was appointed in April 2017 Managing Director of Rosemont Services Andorra, S.L.




Mr. Ogier has an extensive experience in asset management and advisory services.




During 2013-2014 he was the Managing Partner of Copar Finance Asset Management Singapore, a portfolio management company specialized in South East Asia investments that he successfully resold to an international group.




He also has an extensive experience in the fund industry, in particular in Alternative Investment Advisory, and managed for 12 years a Fund of Funds.




Between 1990 and 1996, he was the President of Nova Futures S.A., a Paris research and consulting company as well as its principal founding shareholder.




Between 1987 and 1990, he was a Managing Director and co-founding partner of Finafutures S.A., a subsidiary of Finacor Group, one of the largest European continental interbank brokers.




Prior to that Mr. Ogier worked at GNP Commodities, a Chicago brokerage firm, where he was in charge of large institutional and private European accounts.




Mr. Ogier graduated from HEC MBA (1985) with a major in Finance, after having previously obtained a Master's degree in Business Law from the Nantes Law University, Nantes France (1982).




He is also an honorary officer in the French Naval Reserve.
[javascript protected email address]